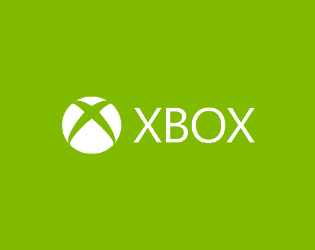 As most of you are aware, the Xbox E3 2013 Media Briefing is only 9 hours away! Having previously announced Xbox One's hardware, specs, and certain entertainment features, Microsoft has promised today's briefing will be strictly gaming focused. That being said, since no one was able to correctly guess Xbox One's final name and reveal date prior to its formal unveiling, we're giving away One Year of Xbox Live to one lucky reader.
Below follows a grid of possible announcements for today's Xbox event. Simply comment with which ones you think will actually happen – the user with the most correct answers, without going over, wins. (In the event of a tie, a winner will be randomly selected from among the qualifying finalists)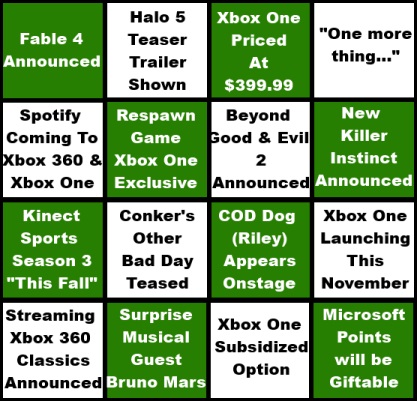 Entries will close at 9:30am PST today, June 11th, 2013. Good luck, and stay tuned to LiveSide all this week for the latest Xbox news at E3!