CNet is reporting that they have received an invitation to a press event to be held in New York City on December 14, to be jointly held by Nokia and T-Mobile. The invitation teases "something exciting in the works" between the two companies. Check out the invitation below (credits to Neowin for the image):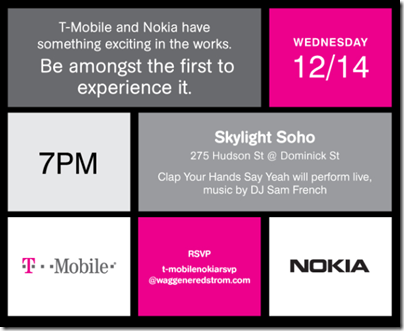 It is widely speculated that the event will involve the announcement of the Nokia Lumia 710 device in U.S. soils. If you check out Nokia US's website, you can see the Nokia Lumia 710 listed as "coming soon" and featured prominently on the website: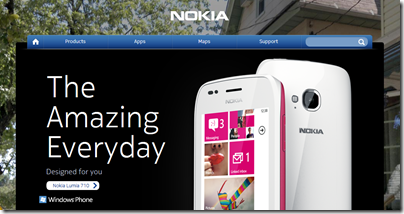 Furthermore, WPCentral noticed that the user manual for Nokia Lumia 710 published online by FCC, who approved the device for the US not long ago, seems to indicate that the device will be branded with T-Mobile, as shown below: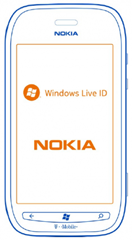 In related news, WMPU noticed that a device named "Nokia Lumia 900" has shown up on the statistics page of a popular Indian News app Times Of India. The statistics also showed that devices running a Windows Phone "Tango" build – 7.10.8725 – were also around, possibly currently undergoing internal testing by Microsoft. We reported last week that the flagship Nokia Lumia 900 will be launching in the US in early 2012, and will come with a 1.4 GHz processor, 4.3-inch ClearBlack AMOLED display, 8-megapixel camera, as well as running the Windows Phone "Tango" OS. Looks like the launch of Nokia Windows Phone devices in the United States seems imminent!