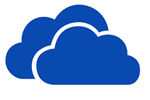 Last week, we exclusively reported that Microsoft is busy planning a whole range of new features for its SkyDrive service (despite disputes over its trademark over in the UK). Today, LiveSide has learnt that one of these features that is coming soon to SkyDrive.com includes a recent activity feed.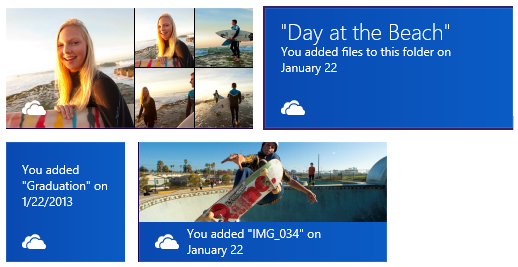 Microsoft added recent activity feeds to its Windows 8 SkyDrive app's Live Tile back in January this year (as shown above), showing notifications about what's going on in your SkyDrive. However, this feature was limited to the Windows 8 SkyDrive app only, and you cannot see this feed anywhere else.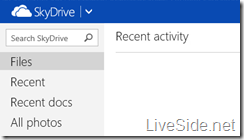 This is set to change as LiveSide understands that the SkyDrive.com web service will also get a recent activity feed. Clicking on the new "Recent" menu item on the left-hand side will bring up the "Recent activity" page, which will show activities within your SkyDrive such as:
New files or photos added to your SkyDrive
Files or photos shared by yourself or other users
Files on your SkyDrive edited
Documents on your SkyDrive opened
Note that this differs from the current "Recent docs" view, which only lists the Office documents that you had recently accessed.
LiveSide understands that the recent activity feed only forms part of what is to come to SkyDrive.com. We have previously reported other new features that are also coming to SkyDrive.com, including:
As always, stay tuned at LiveSide as we bring you more exclusive news on the future of SkyDrive.