Renders of the Huawei Ascend W2 were leaked only a few weeks ago, and today the device had been teased once again. Huawei Italy recently posted an image on their official Facebook account teasing an upcoming Windows Phone 8 device. You can check it out below: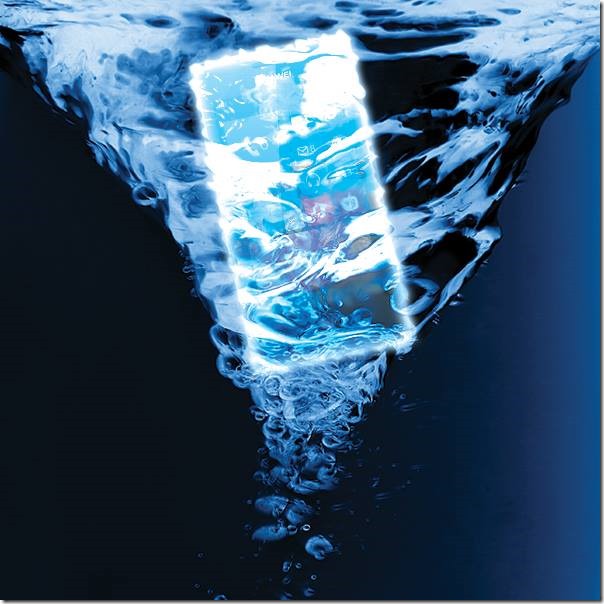 The image came with the following caption (translated from Italian):
June 2013: As anticipated by many rumors, a new ultra-slim attractive design will enrich the collection of Huawei smartphones!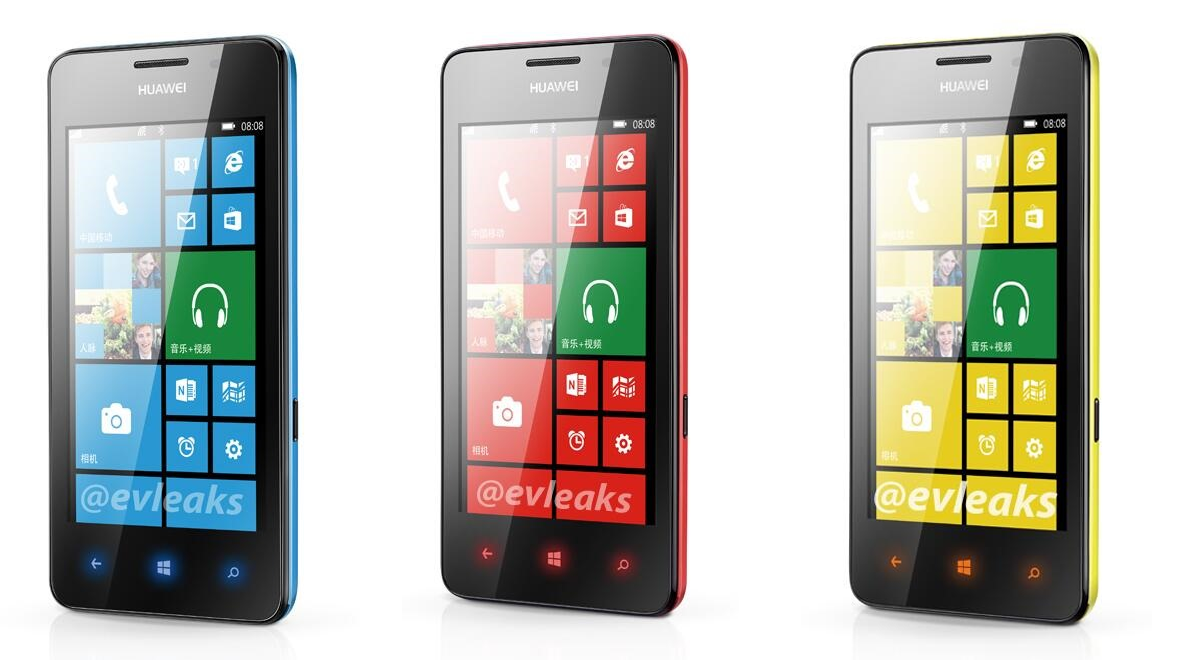 The Huawei Ascend W2 has been long rumored to have an ultra-slim design, and the above caption and previous image leaks seems to point to that direction too. Unconfirmed rumors has it that the Ascend W2 will come with a 4.3″ IPS display with 720p resolution, a 1.5GHz dual-core processor, 1GB of RAM, and 2,000mAh battery. Based on the image above, many have speculated that the device might be water-resistant (similar to the Fujitsu IS12T), although it could also simply be an artist's work from the marketing department.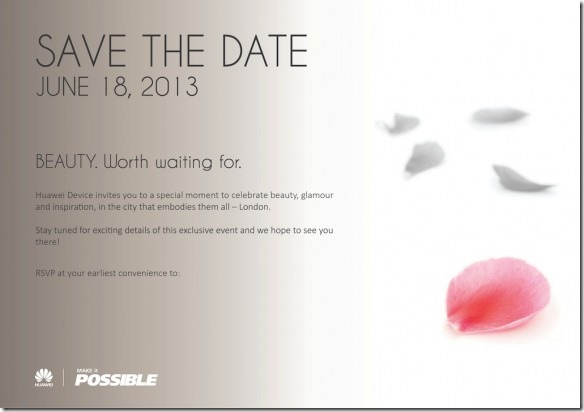 The timing of the leaks and the teaser image (and its caption) seems to indicate that we should be expecting an announcement of the device very soon, potentially within this month. Indeed, Huawei is holding a press event on June 18 at 2pm in London to unveil their latest devices – and many have speculated that to be the Android-based Huawei Ascend P6. Could we be expecting Huawei to unveil the Ascend W2 on the same date? It's certainly possible, and we'll keep you updated if they do.