Microsoft Japan announced that the Surface Pro will be available in Japan on June 7th. The versions of Surface Pro will be 128GB and 256GB, and there is no 64GB. Thanks to the Translator, we learn that the Japanese pricing info via @SurfaceJP:
Surface Pro 256GB: 119,800 JPY / 1,170 USD
Surface Pro 128GB: 99,800 JPY / 975 USD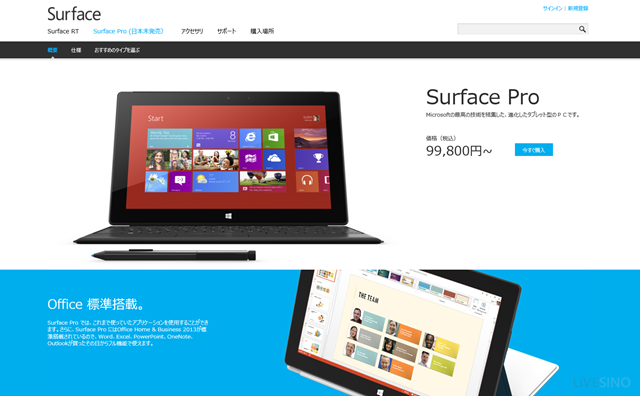 Importantly, the Surface Pro Japan edition comes with Office 2013 Home & Business software built-in and the 2 versions run on Windows 8 Pro. Other specs are same as international Surface devices. Japanese customers can get some Touch Cover accessories exclusive to Japan.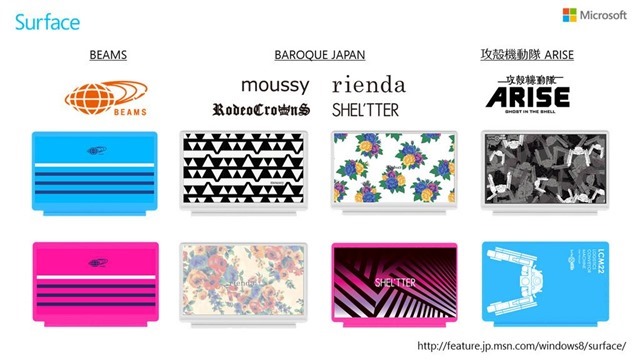 Please note, Japan is the second market which has region specific edition. Last month, Microsoft launched the first region specific edition in China: Surface China. Though it has Office 2013 built-in as Japan editions do, it runs on Windows 8 (not Pro) and has no 256GB version.
This week, Surface Pro comes to more west European countries as Microsoft announced. (via LiveSino)