We've seen the device name Nokia Lumia 719 popped up several times before, both on the Bluetooth Special Interest Group (SIG) website as well as the Chinese SRRC radio management agency. Details had been vague about the device, and there had been rumors that it is simply a CDMA2000 version of the Lumia 710. However, images of a never-before-seen Nokia Windows Phone device had just been leaked via Weibo, the Chinese version of Twitter, which claims to be the new Nokia Lumia 719. Check it out below: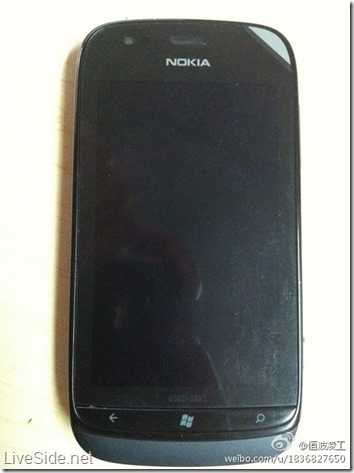 As seen above, the device does not resemble any of the previously announced Nokia Lumia devices, indicating that the Nokia Lumia 719 is to be the fifth Windows Phone device coming from the Finnish company. The Weibo tweet mentioned that the device will come to China Telecom's network, and will support both CDMA2000 and GSM networks, which had been confirmed via its radio certification previously.
The device name first appeared in a rumour from a Nokia Finland employee back in December last year, and both the Lumia 719 and 719C had appeared on OccasionalGamer's statistics page. Not much is known about the Nokia Lumia 719 device yet, except the fact that it will have a 3.7" ClearBlack Display screen and 5 megapixel camera. The device is said to be targeted at the Asia, North America, and South America markets.
It is expected that this device will be announced during Nokia's Chinese launch event on March 28.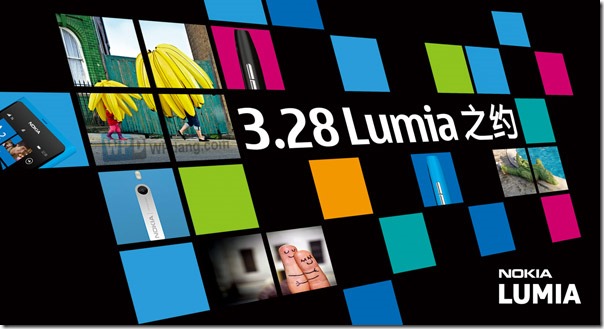 (Image courtesy of WPDang.com)