After Nokia and Microsoft has inked the deal back in April, We've heard quite a bit of rumors around lately about Nokia Windows Phones, said to be launched sometime in Q4 2011. Rumor has it that the first wave of Nokia Windows Phones will be launching initially in six European countries, including Netherlands, France, Germany, UK, Spain and Italy. It is also said that one of the phones might come with a QWERTY keyboard.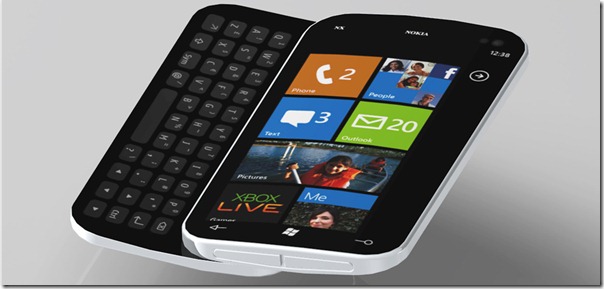 Today Nokia announced the Nokia World 2011 conference, to be held in London on October 26-27. WPCentral speculates that this may well be the date Nokia and Microsoft to reveal their first Nokia Windows Phones. Looking at the event agenda, the opening keynote is due at 9am London time on October 26, with a breakout session at 12:45pm which is labelled "to be announced".
This coincides very nicely with the timeframe that "Mango" update is due, the launch of Acer W4, as well as the one-year anniversary of the launch of the first Windows Phone 7 back in October 2010 (we know that Microsoft is planning to release "major updates" to Windows Phone on an annual cycle). This will also allow the Nokia Windows Phone to be available to consumers just before the holiday season, which works rather nicely.
However, it won't be easy for Microsoft and Nokia this Christmas, as they're up against Apple's iOS5 and a possible iPhone 5 this September, as well as Google's Android Ice Cream Sandwich in Q4. There's quite a bit of work to do for Microsoft and Nokia, but looking at the hardware quality of the recently announced Nokia N9 running Meego, I'd say they're quite in the game.